By Elizabeth Finkelstein.
Remember last Valentine's Day, when we made a video about those 6 amazing historical homes being offered for free, provided they could be moved? Well, ever since then, we've received a slew of emails asking how one would go about moving a house!

Since I've never moved a house myself, I decided to ask the amazing Mike Brovont over at Wolfe House & Building Movers for some tips, and to debunk some of the common myths about moving houses (like, can you move a 3-story Victorian from Detroit to Florida?). Wolfe moved Alexander Hamilton's "country" house in New York City among other landmark structures, so they certainly know their stuff. If you're considering moving a house, this interview is one you definitely have to hear!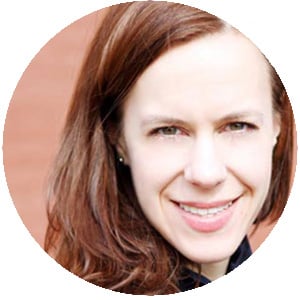 AUTHOR ELIZABETH FINKELSTEIN
Elizabeth is the founder of CIRCA and a practicing writer, architectural historian and preservation consultant living in Brooklyn, NY. Elizabeth has loved historic houses for as long as she can remember, having grown up in an 1850's Greek Revival gem that was lovingly restored by her parents. Elizabeth, her husband Ethan and their beagle Banjo remain on a relentless hunt for their perfect "Thanksgiving house."