WOW. Check out this gorgeous Folk Victorian home in Howard, Kansas, which sits on a full acre and is for sale for just $53,500!



444 E Randolph St, Howard, KS
The Details:

5 beds 1 bath 2,791 sqft
Lot size: 1 acre
Asking price: $53,500

* 1890 Original Build: All the wonderful wood plus lots of extras. Large open rooms with high ceilings. Stately Grand Mansion!! Bonus rooms everywhere and original wood shutters that slide open. Home is on a corner with a half block of land with it. Gardens and Trees. This is the one!!

More information over at Faith Realty.




img src="https://circaoldhouses.com/wp-content/uploads/2016/08/444-E-Randolph-St-Howard-KS-67349-9.jpg" alt="444-E-Randolph-St-Howard-KS-67349-9″ width="800″ height="533″ class="alignnone size-full wp-image-51102″ />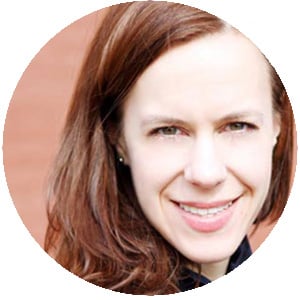 AUTHOR ELIZABETH FINKELSTEIN
Elizabeth is the founder of CIRCA and a practicing writer, architectural historian and preservation consultant living in Brooklyn, NY. Elizabeth has loved historic houses for as long as she can remember, having grown up in an 1850's Greek Revival gem that was lovingly restored by her parents. Elizabeth, her husband Ethan and their beagle Banjo remain on a relentless hunt for their perfect "Thanksgiving house."