How sweet is this ca. 1840 home in Monticello, Florida? I just adore the fanlight above the door and the heart pine flooring inside. She's located in a historic district and is a steal at just $99,000!



Cuthbert House
The Details:

380 N Jefferson St, Monticello, FL 32344
Ca. 1840
2 beds 1.5 baths 1,957 sqft
Asking price: $99,000

Cuthbert House – Circa (1840); Built by John A. Cuthbert, a prominent local leader who helped to found the Masonic Lodge in mid 1830's and was active in local political resolutions calling for the establishment of a state government. Heart of pine flooring" beautifully preserved" & protected by carpet can be revealed for gleaming vintage beauty if desired. Impressive fantail light transom over front entry leads the way into the central foyer with rooms box style off central hallway. Located in historic district and within the B-1 zoning for live/work/home office opportunities. With over 2,335 sq. ft. (under roof) the price per sq. ft. makes this a "no brainer". No appointment needed. Call today. Free maps available for historic Monticello, FL.

More information over at Zillow, courtesy of All Realty Services.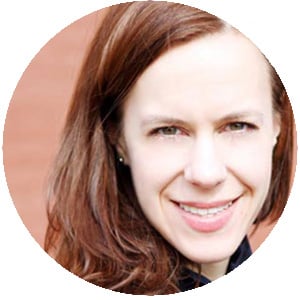 AUTHOR ELIZABETH FINKELSTEIN
Elizabeth is the founder of CIRCA and a practicing writer, architectural historian and preservation consultant living in Brooklyn, NY. Elizabeth has loved historic houses for as long as she can remember, having grown up in an 1850's Greek Revival gem that was lovingly restored by her parents. Elizabeth, her husband Ethan and their beagle Banjo remain on a relentless hunt for their perfect "Thanksgiving house."