Every once in a while, I come across a fixer-upper that makes me stop dead in my tracks. Ladies and gentleman, behold this 69-acre island for sale (yup, the whole thing!) in Michigan, known as Squaw Island, that happens to contain an incredible 1892 lighthouse JUST WAITING FOR ME TO BUY IT.


From the listing:

Located 6 miles north of Beaver Island, Squaw Island features 69 ac of mostly wooded land. The old red brick lighthouse w/octagonal tower is architecturally spectacular & includes separate sailors' quarters. There are stunning white birch & mixed hardwoods throughout, & the island even contains its own blue heron rookery. Built in 1892, the brick structure is in good shape. Beautiful stairway & woodwork. The inside of the lighthouse needs to be totally restored. Presently there is no electric or heat source.

All photos courtesy of Graham Real Estate. The island is for sale for $3,200,000. For more information, view the original listing.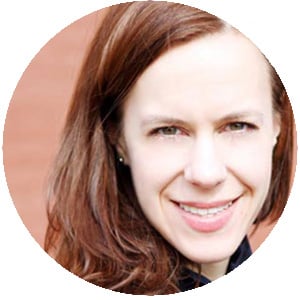 AUTHOR ELIZABETH FINKELSTEIN
Elizabeth is the founder of CIRCA and a practicing writer, architectural historian and preservation consultant living in Brooklyn, NY. Elizabeth has loved historic houses for as long as she can remember, having grown up in an 1850's Greek Revival gem that was lovingly restored by her parents. Elizabeth, her husband Ethan and their beagle Banjo remain on a relentless hunt for their perfect "Thanksgiving house."