Won't Someone Please Rescue this Mississippi Mansion?
My, my, this fixer-upper has me wanting to drop everything and move down to Greenwood, MS! Known as the Stage Marye Gilette House, it sits on nearly a full acre and has river views. Plus, the historic details are JUST. TOO. MUCH. Won't someone please save it!?




The Details:

507 River Rd, Greenwood, MS 38930
ca. 1908
0.9 acres
4 beds, 3 baths, 4,340 sq. ft.
Asking price: $89,000

Built in the early 1900s by Greenwood businessman and mayor, Stage Marye, this grand home was once one of the finest in the Delta, and could be once again. Its design was inspired by the many showboats that once sailed the waters of the Yazoo and mighty Mississippi. The interior features beautiful woodwork, ornate mantels, solid oak doors with egg and dart trim, and hardwood floors. A private, three room suite upstairs has casement windows that open up for a sweeping view of the Yazoo River.

More information over at Zillow, courtesy of Powers Properties.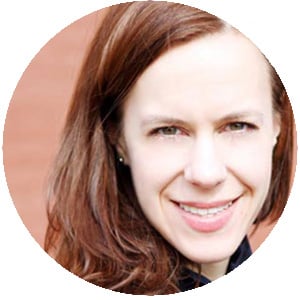 AUTHOR ELIZABETH FINKELSTEIN
Elizabeth is the founder of CIRCA and a practicing writer, architectural historian and preservation consultant living in Nyack, NY. Elizabeth has loved historic houses for as long as she can remember, having grown up in an 1850's Greek Revival gem that was lovingly restored by her parents. Elizabeth, her husband Ethan and their beagle Banjo remain on a relentless hunt for their perfect "Thanksgiving house."