This is the $90,000 House You Need in Your Life.
by Elizabeth Finkelstein

As you all know, I cannot get enough of cheap, beautiful old houses (I have an entire Instagram feed devoted to them.) This morning I happenstanced upon this Gothic Revival beauty and nearly fell on the floor. I WANT IT!!! Just look at the window in the upstairs hallway.



414 N Main St, Harrodsburg, KY

4 beds, 2 baths, 3,510 sqft
Asking Price $90,000

This spacious old home was begun around 1856 by M.B. Pulliam and completed by Daniel Curry in 1857. Steep gables decorated with gingerbread, and walls of board and batten are textbook features of the Carpenter Gothic Style. Daniel Curry was a noted mid-nineteenth century builder as well as a Kentucky legislator. This is Harrodsburg's house of seven gables. The front porch features four sets of paired columns spaced to frame the handsome doorway complete with sidelights and transom. A double lancet window/doorway opens onto the second floor balcony formed by the flat porch roof. The interior of the home retains its original woodwork and flooring. The home has 11 rooms plus 2 baths. A real gem for someone who appreciates the character of older homes and wants to own a piece of history. The home is listed on the National Register of Historic Places.

For more information, visit the full listing, courtesy of Ritchie McGinnis over at RM McGinnis, LLC





Psst… love fixer-uppers? Follow our Instagram feed @cheapoldhouses where we feature gorgeous historical homes that are LOADED with vintage beauty and for sale for under $100,000.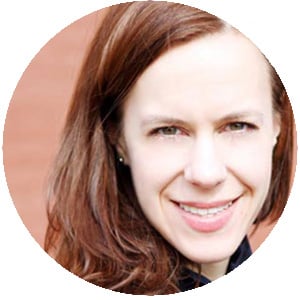 AUTHOR ELIZABETH FINKELSTEIN
Elizabeth is the founder of CIRCA and a practicing writer, architectural historian and preservation consultant living in Nyack, NY. Elizabeth has loved historic houses for as long as she can remember, having grown up in an 1850's Greek Revival gem that was lovingly restored by her parents. Elizabeth, her husband Ethan and their beagle Banjo remain on a relentless hunt for their perfect "Thanksgiving house."