This ca. 1796 Tennessee Home Might be the Most Charming Place Ever
I'm utterly charmed by this Tennessee home. How cozy!I love the simplicity of the design, and how the very old (ca. 1796) details are able to stand out. According to the listing, this national historic landmark was built for Revolutionary War soldier, Peter Range—hence the name!




The Details:

2833 E Oakland Ave, Johnson City, TN 37601
ca. 1796
1 bed, 2 baths, 2,451 sqft
Asking price: $307,500

Own a piece of history in the heart of North Johnson City with legendary charm and character. Built in 1796 and listed on the National Register of Historic Places this timeless home was built for Revolutionary War soldier, Peter Range. Prominently recognized as "The Range", the home was built out of hand-cut blue limestone, has four fireplaces, interior exposed stone walls, original wide plank floors throughout most of the home, wide window sills, original cast iron sink and tub, covered porches, balcony, and gazebo. A tranquil setting on a large, private lot bordering the wetlands with a winding creek surrounding the property.Zoned for commercial use as well as a personal residence. Previously used for weddings, receptions, antique shop and private events.

More information over at Alliance Sotheby's International Realty.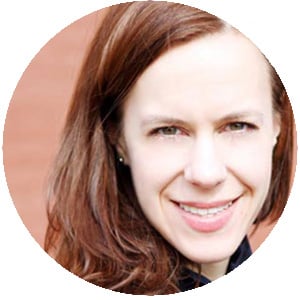 AUTHOR ELIZABETH FINKELSTEIN
Elizabeth is the founder of CIRCA and a practicing writer, architectural historian and preservation consultant living in Nyack, NY. Elizabeth has loved historic houses for as long as she can remember, having grown up in an 1850's Greek Revival gem that was lovingly restored by her parents. Elizabeth, her husband Ethan and their beagle Banjo remain on a relentless hunt for their perfect "Thanksgiving house."