It's true: You really can find anything on Craigslist. Case in point! Doesn't this incredible $30,000 house remind you of the It's a Wonderful Life set? Which one of you old house lovers is going to SWEEP. THIS. UP?!

(Thank you Sora, for passing this one along to me!)






Per the ad:

This is an historic 3 story home on 1/2 acre located in uptown Hillsboro, Ohio. It is zoned "commercial" so it has great flexibility. Surrounded by nice properties. The house needs work and exterior repairs as you can see in the pictures. Interior has very nice original woodwork and interior is in good condition. For someone that wants a beautiful historic home to renovate, this is ideal. For someone wanting a commercial site to build on, this is ideal. Taxes are very low. It is serviced by all utilities. It has a separate 2 car garage in back. $30,000. cash. No land contracts. Can close immediately.

More information on Craigslist.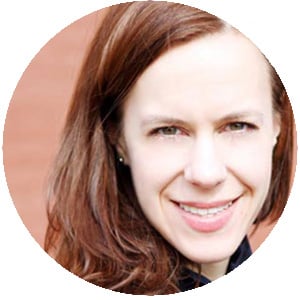 AUTHOR ELIZABETH FINKELSTEIN
Elizabeth is the founder of CIRCA and a practicing writer, architectural historian and preservation consultant living in Brooklyn, NY. Elizabeth has loved historic houses for as long as she can remember, having grown up in an 1850's Greek Revival gem that was lovingly restored by her parents. Elizabeth, her husband Ethan and their beagle Banjo remain on a relentless hunt for their perfect "Thanksgiving house."