Recently, I spent a week in Anna Maria Island, Florida, which at one time was full of darling mid-century ranches and beach bungalows that harkened back to the early days of Florida family vacations. It seems like every time I go back, another handful have been replaced with monstrous, cookie-cutter vacations rentals. Beach houses seem especially vulnerable to tear-downs, and because many beach towns have only temporary residents, they don't seem to have the kind of active, year-round advocates that so many other places benefit from. What can be done?

Kara, a wonderful CIRCA fan, just passed along this listing for an absolutely stunning beach house in New Jersey. According to the listing, a 7,500 sq. ft. could be built in this location. Won't some wealthy old house lover step in and make sure that does NOT happen!?


From the listing:

This historical two and a half story Queen Anne & Colonial Revival style home is rich in Longport tradition and a legendary treasure. The land was sold by Longport Founder M. Simpson McCullough in 1895 and the home was built in 1896, sold in 1897 for $3,500 and again in 1918 at sheriff's sale for $1,000. It has been in the current owner's family since 1920. It is one home off of the beach situated on a 76′ x 114′ lot with southern exposure and phenomenal ocean and bay views. A 7,300 square foot home can be built on this wonderful location.


All photos courtesy of Matthew Vassallo. The home is for sale for $2,995,000. For more information, view the original listing.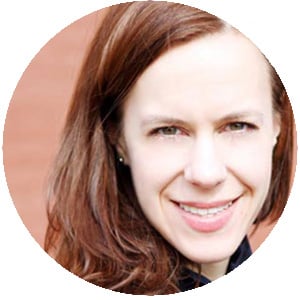 AUTHOR ELIZABETH FINKELSTEIN
Elizabeth is the founder of CIRCA and a practicing writer, architectural historian and preservation consultant living in Brooklyn, NY. Elizabeth has loved historic houses for as long as she can remember, having grown up in an 1850's Greek Revival gem that was lovingly restored by her parents. Elizabeth, her husband Ethan and their beagle Banjo remain on a relentless hunt for their perfect "Thanksgiving house."