photo courtesy of Movement Mortgage
"I think millennials are definitely interested in being their own people, in being individuals and carving their own path. Your home is the ultimate expression of that."

Recently, the National Association of Realtors released data proving what I've suspected for a long time: the younger the buyer, the older the house they are buying. It makes sense, doesn't it? Nothing speaks to a millennial more than something totally one-of-a-kind!

I was thrilled to be quoted in a fantastic piece by Movement Mortgage analyzing this trend. Enjoy!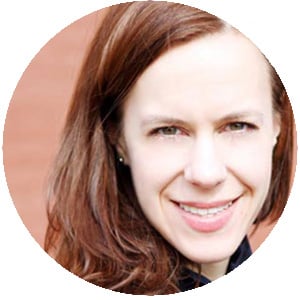 AUTHOR ELIZABETH FINKELSTEIN
Elizabeth is the founder of CIRCA and a practicing writer, architectural historian and preservation consultant. Elizabeth has loved historic houses for as long as she can remember, having grown up in an 1850's Greek Revival gem that was lovingly restored by her parents. Elizabeth, her husband Ethan and their beagle Banjo remain on a relentless hunt for their perfect "Thanksgiving house."