Save This Gingerbread House in Oxford, New York!

Today's featured home hails from the small village Oxford, New York – rich in architectural history and wildly fanciful fixer-uppers! 8 South Washington Avenue needs quite a bit of work, but there's no shortage of "WOW factor" here. It can be yours for just $16,500. Will someone please show this beauty some love?



Ready to roll up your sleeves? Check out the full listing over at Northeast Realty.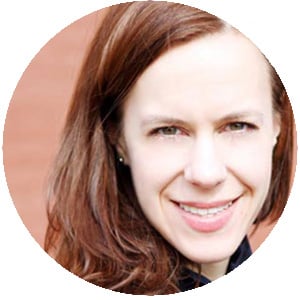 AUTHOR ELIZABETH FINKELSTEIN
Elizabeth is the founder of CIRCA and a practicing writer, architectural historian and preservation consultant living in Brooklyn, NY. Elizabeth has loved historic houses for as long as she can remember, having grown up in an 1850's Greek Revival gem that was lovingly restored by her parents. Elizabeth, her husband Ethan and their beagle Banjo remain on a relentless hunt for their perfect "Thanksgiving house."