$25,000 Will Buy You the Fixer-Upper of a Lifetime in Saginaw, MI
by Elizabeth Finkelstein

I've had my eye on this house for a while, so I was thrilled when a CIRCA fan (thanks, Laurie!) sent over this listing for one of Saginaw's most historically-significant homes, now complete with lots of interior photos. The image of a piano sitting in an abandoned room and surrounded by peeling wallpaper would spark a thrill in most lovers of old homes, myself included. This one's got bones—won't someone please save it!?



633 S Washington Ave, Saginaw, MI

Asking Price: $25,000
4 beds 3 baths 3,829 sqft
Circa 1874

Built in 1874 for lumber baron Charles Lee, and by many considered to be one of Saginaw's most historically significant homes, this 3,800 Sq. Ft.+ Queen Anne style home offers an incalculable amount of Saginaw history that is begging to be restored back to its former grandeur. Many original details still adorn the home including original woodwork, stately fireplaces', stained glass, hardwood floors, and fixtures. This home has the potential to be used as office space, a cafe, bakery, restaurant, bed & breakfast, antique shop, residential space, etc. Home does require remodeling/TLC. All buyers to show proof of funds and submit a detailed plan outlining costs, time frames to complete project, and planned use for property that must be approved by the City of Saginaw.

Listing and all photos courtesy of Century 21 Signature Realty.



Love cheap, beautiful old houses?

Follow CIRCA's latest Instagram feed at @CheapOldHouses, on which we showcase only gorgeous historical homes for sale for under $100,000.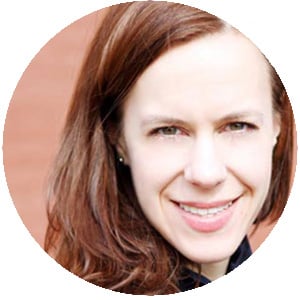 AUTHOR ELIZABETH FINKELSTEIN
Elizabeth is the founder of CIRCA and a practicing writer, architectural historian and preservation consultant living in Brooklyn, NY. Elizabeth has loved historic houses for as long as she can remember, having grown up in an 1850's Greek Revival gem that was lovingly restored by her parents. Elizabeth, her husband Ethan and their beagle Banjo remain on a relentless hunt for their perfect "Thanksgiving house."